Getting you back on your feet because movement is life!
Oregon Spine Care was created to focus on treating patients with spinal conditions from a non-surgical approach. Our team of non-surgical and surgical clinicians are dedicated to providing a careful evaluation, helping you understand your spine related pain and formulating a comprehensive care plan.
The Oregon Spine Care Philosophy
Oregon Spine Care believes your time is valuable and strives to provide efficient care. We start by reviewing your medical history and spine imaging prior to meeting you as a patient. Our care team then directs you to the clinician that best suits your immediate needs. If you don't have spinal imaging, no problem. We can order this for you by seeing one of our non-surgical clinicians.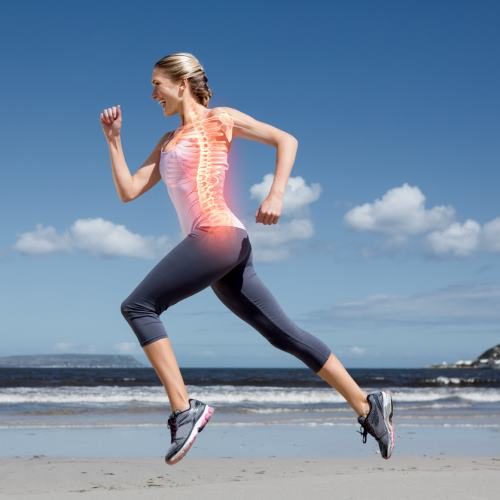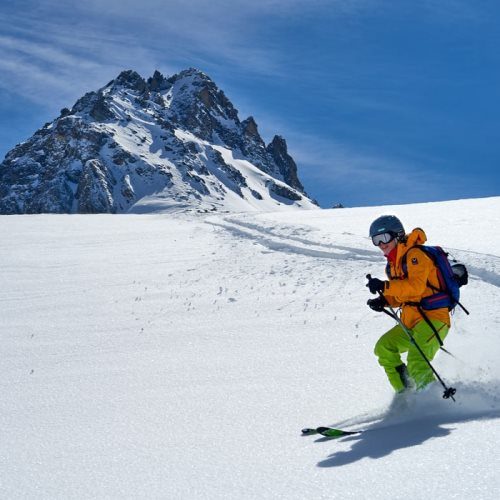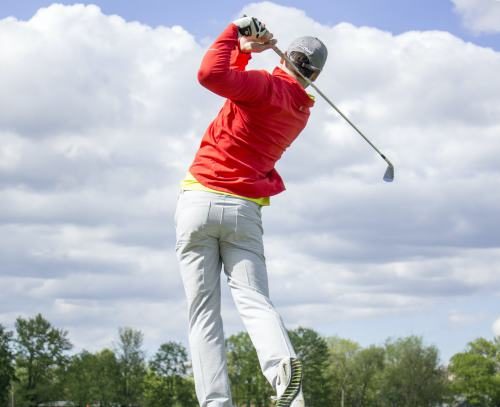 Experience The Oregon Spine Care Difference
Our experienced staff can get you back to doing what you love most!
Oregon Spine Care represents a diverse team of in house and contracted, fellowship trained, board certified, spine specialists. Our physicians specialize in treating spine ailments including acute and chronic low back pain, degenerative conditions, spinal stenosis, herniated discs, tumors, scoliosis and spinal trauma.
Proudly Serving Cities Near Portland, Oregon
Tualatin, Beaverton, Lake Oswego, , Wilsonville, West Linn, Sherwood, Gladstone, Aurora, Donald, Canby, Newburg, Oregon City, Happy Valley, Hubbard, Clackamas, Saint Paul, Dundee, Mulino, Woodburn, and more!
"Just want to say how much I appreciate you as my Dr. How well you take care of, listen to me as your patient and handle anything that comes up. You take no chances with my health. As a patient, your patience has made me feel very secure and that I could tackle both my surgeries."
"Dr Robert Tatsumi is a brilliant surgeon and a great human being. I was in constant pain until I agreed to have Dr. Tatsumi operate on me, some 60 years since my last operation. He immediately put me at ease, explained in detail what was wrong and what had to be done. After the operation I felt wonderful and no pain. It's difficult to see where the operation was because there are no scars. I haven't felt this good in years. Do yourself a favor, if you're in pain, and afraid of operations, contact Dr. Tatsumi for an appointment. You will not be disappointed. He's the best!"
"Dr Tatsumi is an amazing doctor, he answered any questions I had about my back issues and later the surgery. He explains every step so nothing comes as a surprise later on. I was so nerves about my surgery since it was the first time I was ever knocked out but Dr Tatsumi did an outstanding job and I feel great. I wish I would of found him a long time ago."